Skip to main content
It looks like you're using Internet Explorer 11 or older. This website works best with modern browsers such as the latest versions of Chrome, Firefox, Safari, and Edge. If you continue with this browser, you may see unexpected results.
Linking to Library Resources
If flagship is not there:
http://flagship.luc.edu/login?url=permanentURL
remember to check for accidental spaces
http://flagship.luc.edu/login?url=http://dx.doi.org/yourDOI
or https://doi-org.flagship.luc.edu/yourDOI
Overall Library and University Resources
Image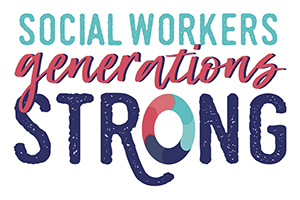 Finding Ebooks.
Try looking at individual Ebook provider catalogs
Ebook Central

ProQuest Ebook Central is an e-book platform which allows you to search, browse, and preview e-books and other authoritative materials offered from leading publishers.
Other ebook catalogs in the Library, less likely to be useful, see http://libraries.luc.edu/databases/all?type=E-Books
Lastly, try Worldcat
Streaming Video Sources
These are the streaming services you are most likely to use. There are other streaming services you can look at listed at http://libguides.luc.edu/video .
Finding Online Articles
Look for an indication of Full-Text availability.
Look for availability under the citation .

No full-text? - click on the title to get an option to request a copy from outside of LUC libraries.

Haven't found the article?
Finding Online Journals in the LUC Libraries
Want to see if the LUC Libraries subscribe to a journal?
Either select Journals on the LUC Libraries' page
:
Or select Journals A-Z Libraries catalog navigation bar.: